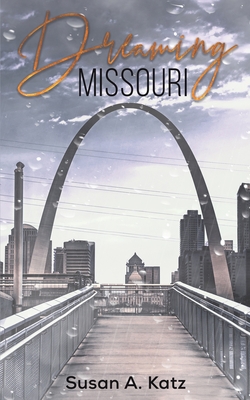 Sunday October 23rd at 2.00 pm
Reading and Book Signing
Join local author Susan Katz at The Hickory Stick Bookshop in Washington Depot, Ct. who will be reading passages from her latest book "Dreaming Missouri". Susan's poems explore the nooks and crannies of a life; each moment filled with indelible, occasionally startling, events. Sometimes they happen to us. Sometimes they happen to others. This raw and throbbing collection of poems will draw you in and remind you that we are all vulnerable and susceptible to the hazards of living.
CLICK HERE TO ORDER