Art is never still, it moves, with an almost restless intensity, from one moment of inspiration to the next. It takes many forms and each form enriches the other. I am so pleased to offer you art inspired by, and art that inspires, poetry. From music, to dance, to rap, to humor, to visual art, all art forms are related, one to the other; sustaining one another, validating one another and perhaps, most importantly, inspiring one another. I am excited and truly honored to be presenting these guest artists, as they share their talents and artistic forms of expression with us.
In all the world there is only one you…
Susan A. Katz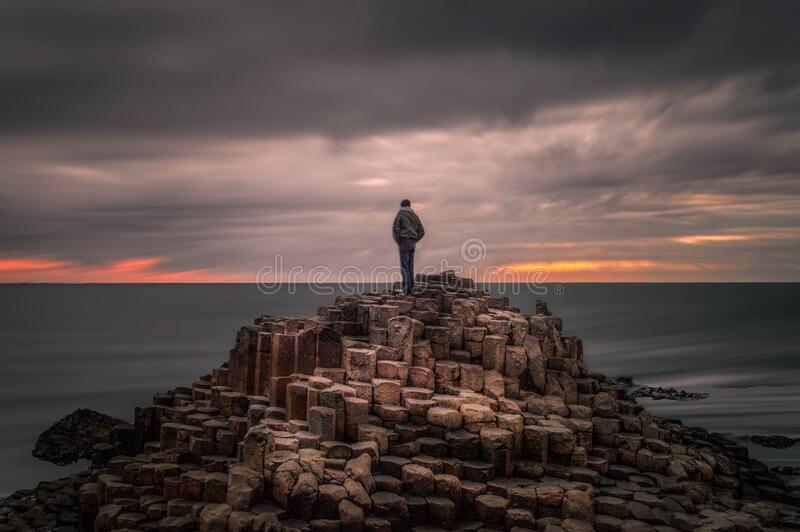 and only you
through the spirit
of creating
can show us the view.
---
They had not lived and yet they died…
Susan A. Katz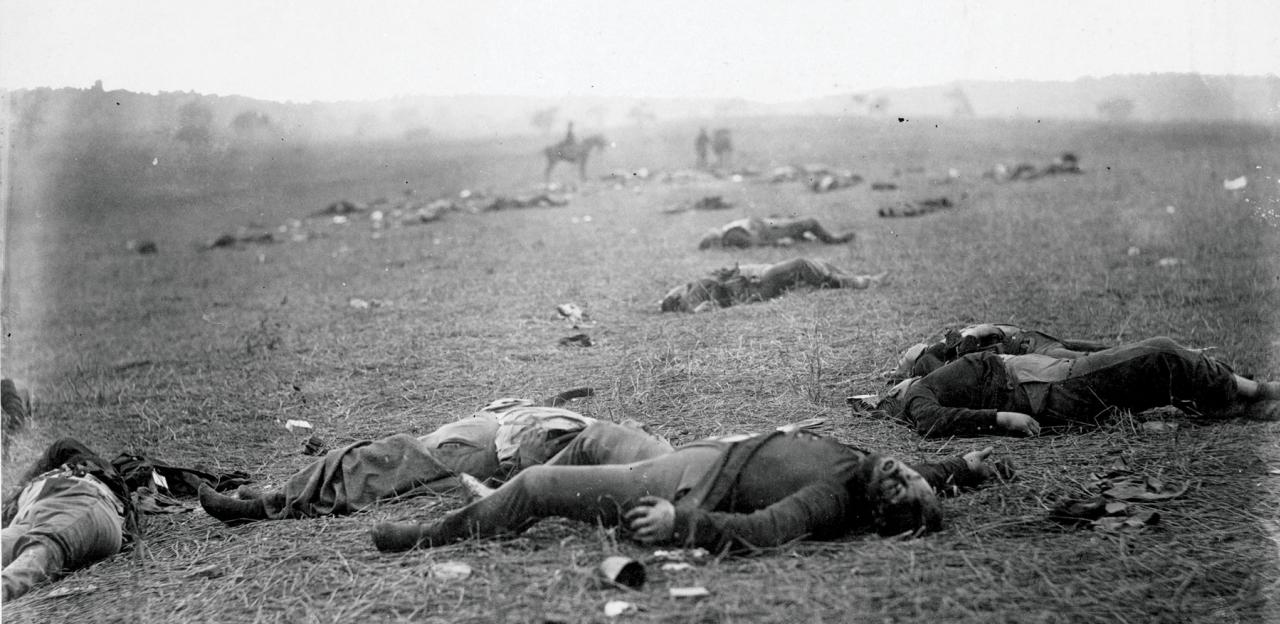 Their dreams like
dust upon the wind
they bravely fought
and died       and left
behind    the broken souls
weeping tears
that never dried
---
Even deep beneath the ocean's waves we plant the harmful seeds of slow decay…
Susan A. Katz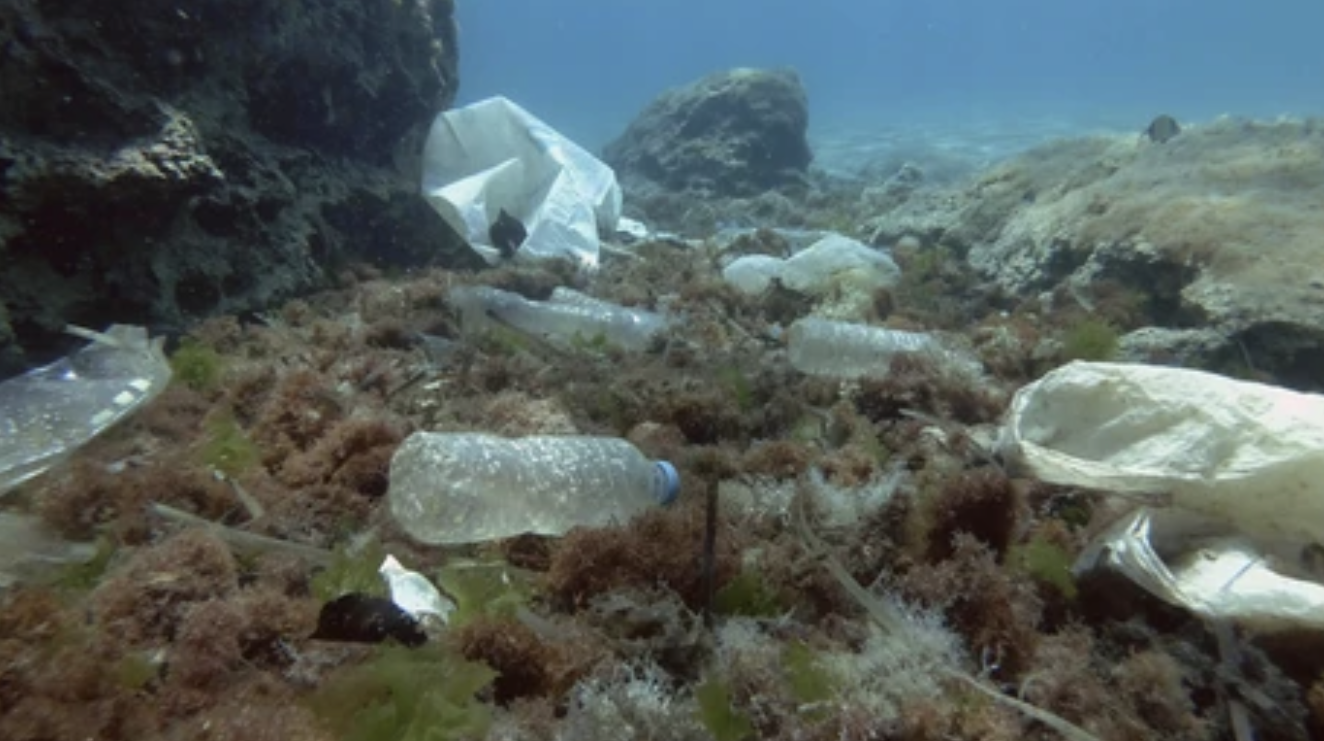 we may if only we could stop and let our love
for this sweet earth defeat our lust
gain back Her health    deserve Her trust.
---
Tears stain the ground like blood…
Susan A. Katz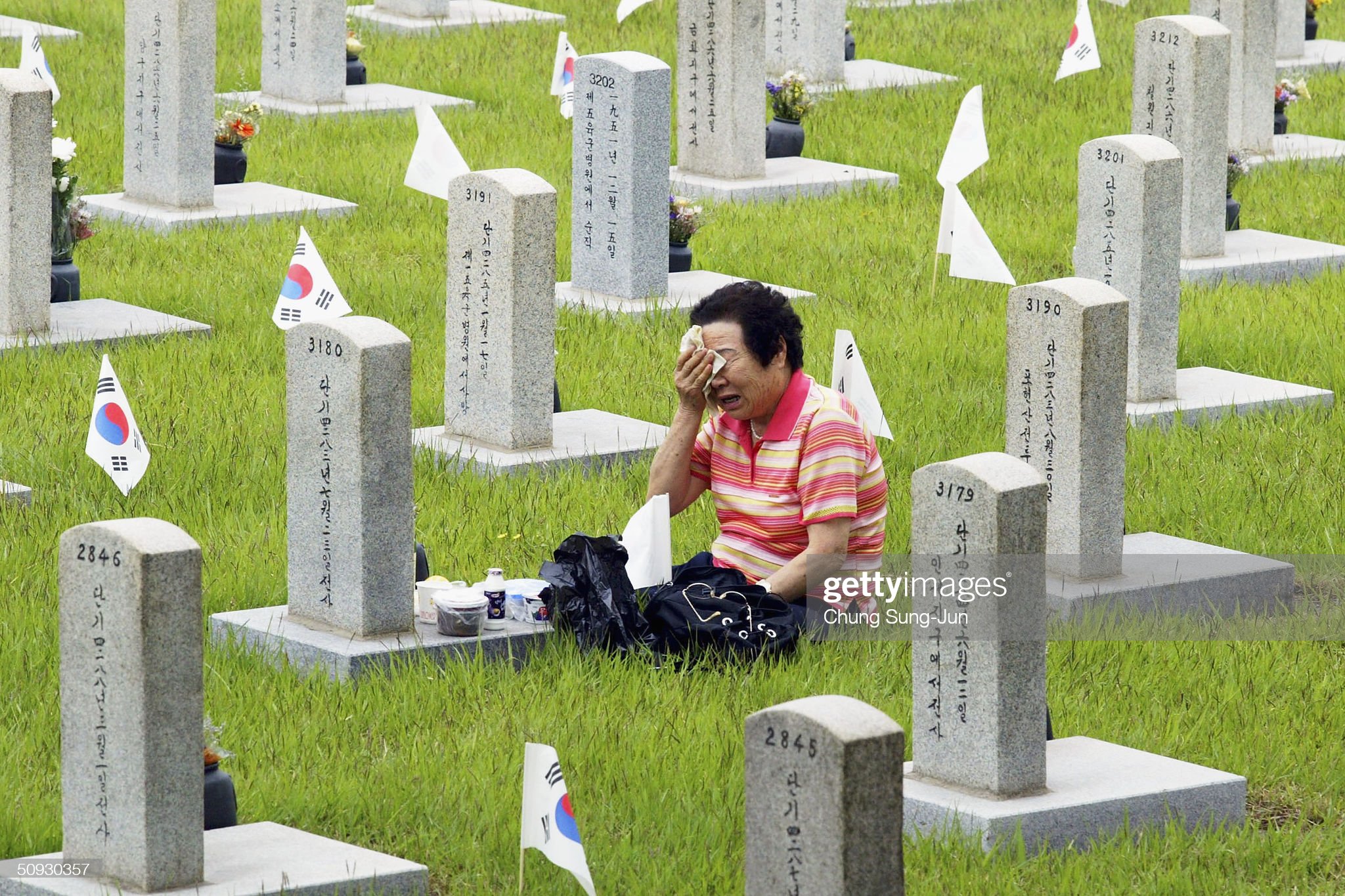 Tears stain the ground like blood
as if we could nourish back to life
the love we've lost      to war.
---
We are a part of everything and everything's a part of us…
Susan A. Katz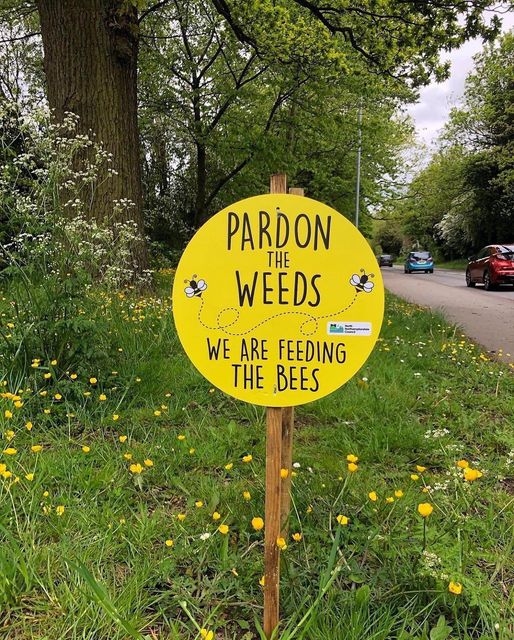 Each life that crawls or swims
or flies     is part of that grand
universe of we      all of us
and each of us dependent
on the future      of the humble
             bumble bee.     – SAK
---
Sleep takes us into dreams…
Susan A. Katz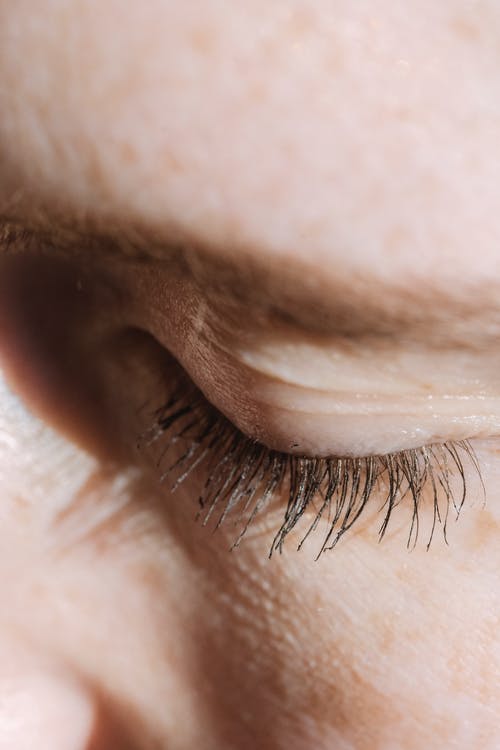 …dreams deliver us
into the arms of poetry.
---
Today is here and then it's gone
Susan A. Katz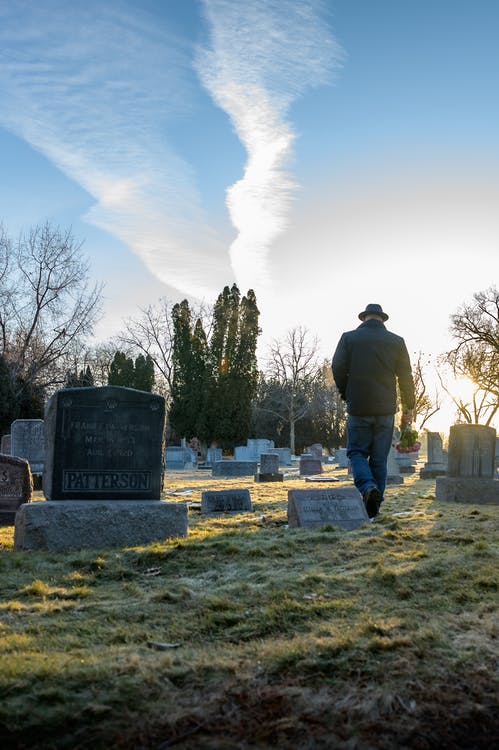 You're free to fly       we're left to mourn
---
There are places we may go to dream…
Susan A. Katz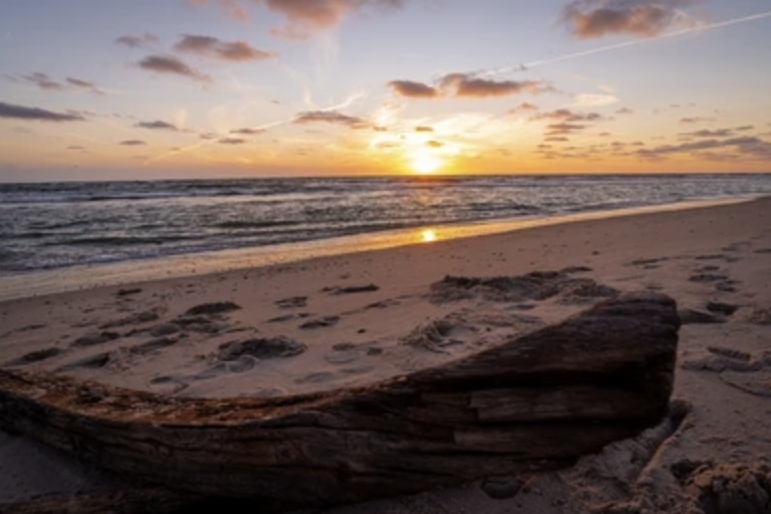 There are places we may go to dream
where suns set on an ocean scene
or we may travel deep within
the place where dreams and poems begin.
---
Old books like old dreams, are always worth revisiting.
Susan A. Katz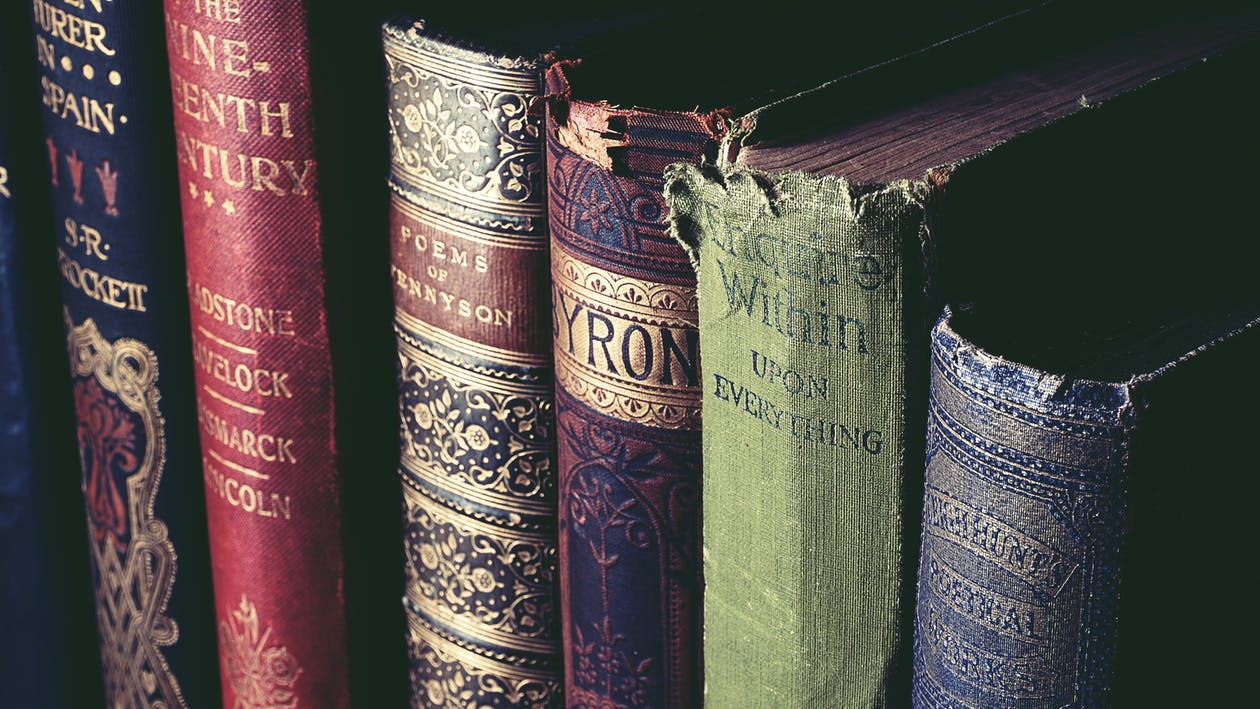 Between the covers of the book
Old and dusty on the shelf
Words into poems may take you
To that place where you find yourself. – SAK
---
Roses bloom profusely in the care of summer.
Susan A. Katz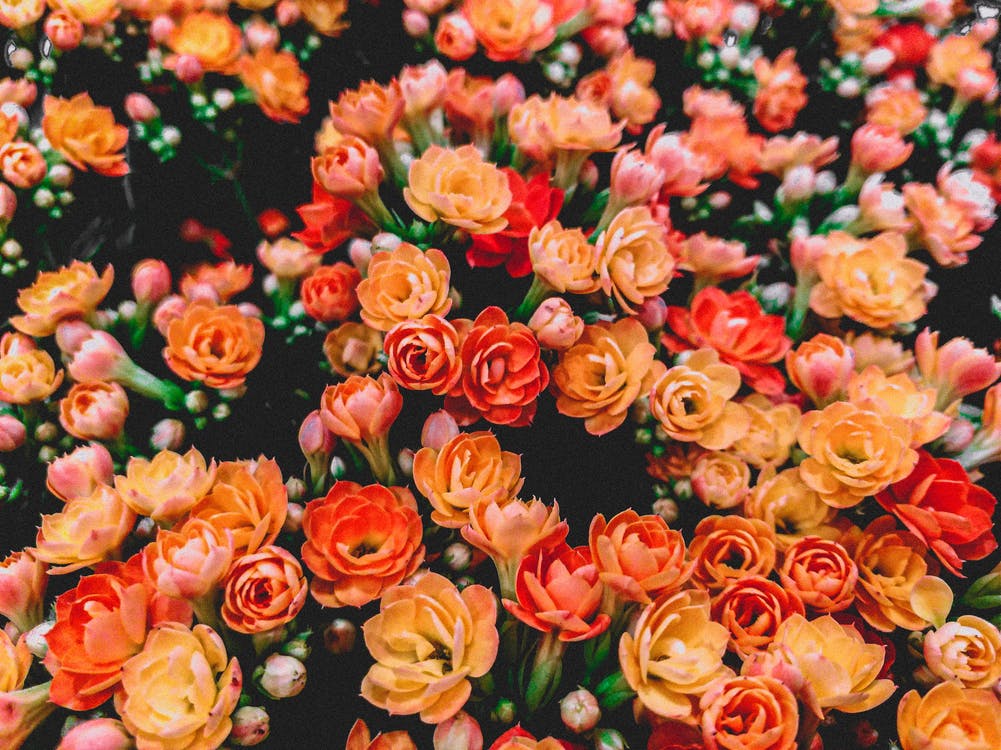 One cannot dream
the beauty of the rose
It is a secret
only the heart knows…
---