Art is never still, it moves, with an almost restless intensity, from one moment of inspiration to the next. It takes many forms and each form enriches the other. I am so pleased to offer you art inspired by, and art that inspires, poetry. From music, to dance, to rap, to humor, to visual art, all art forms are related, one to the other; sustaining one another, validating one another and perhaps, most importantly, inspiring one another. I am excited and truly honored to be presenting these guest artists, as they share their talents and artistic forms of expression with us.
There is a vast world waiting to be discovered.
Susan A. Katz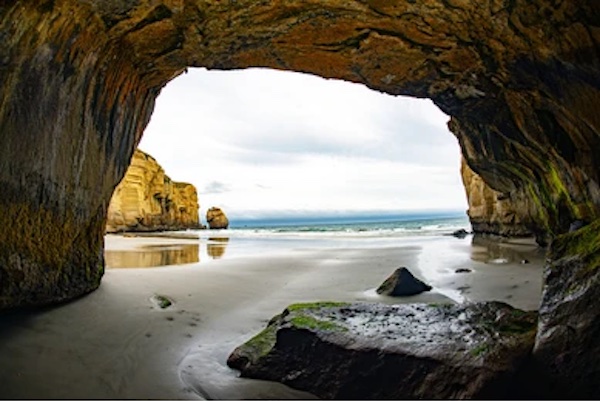 The world waits
to be discovered
in colors of blue and brown
white and gold    all the colors
of the rainbow     caressing my heart
with wonder      words reaching
like eager fingers
onto the page.
---
The bare tree speaks more of roots than of leaves.
Susan A. Katz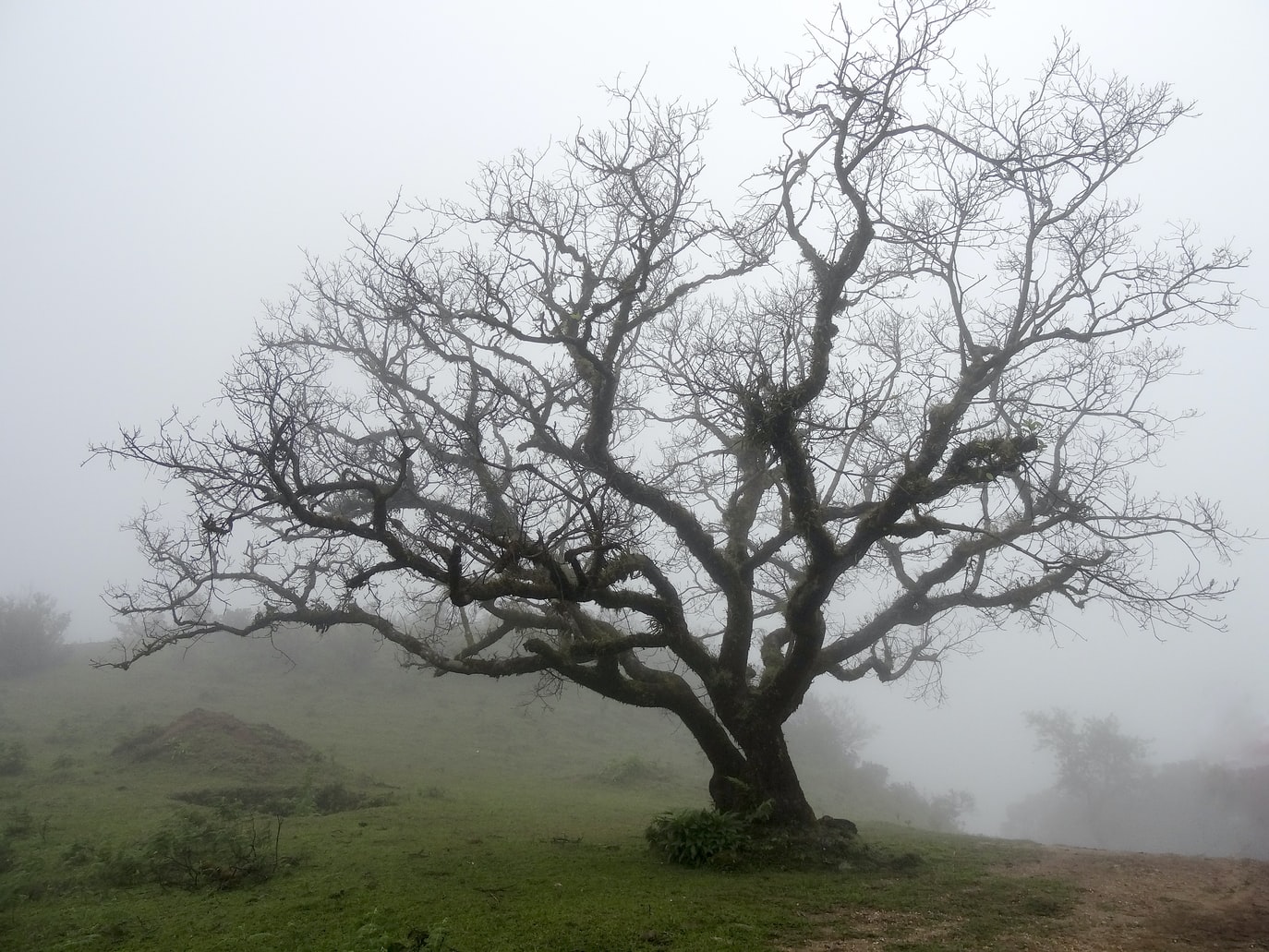 Bare branches speak of truths
unveil the soul of the tree
bereft of the finery of leaves
the trees' heart
is all that we see.
---
Time bends us back towards the soil.
Susan A. Katz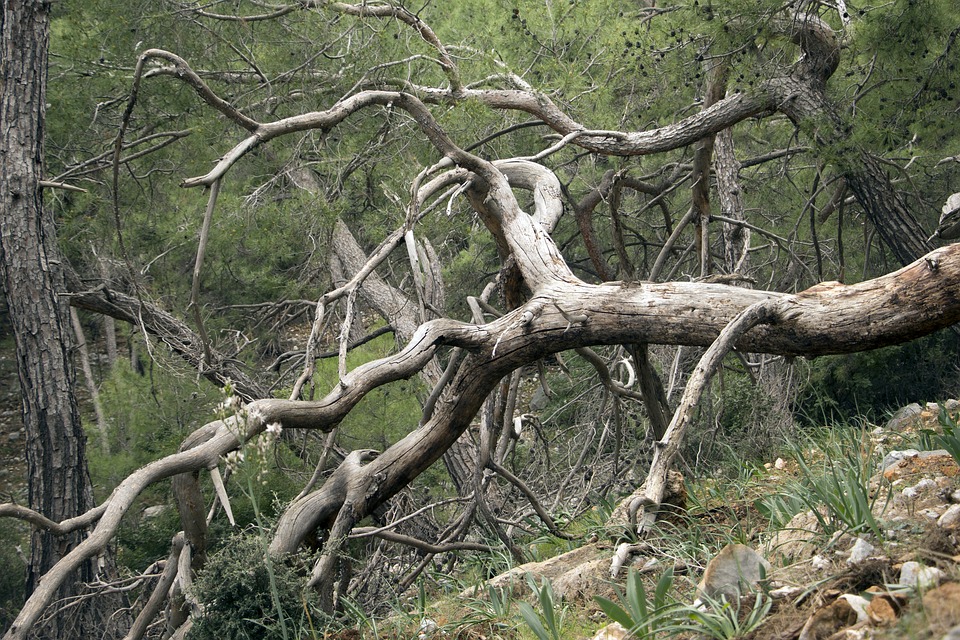 Time brings us to our knees
defeats our arrogance
our need to be
we have our moment in the sun
and then decay
into eternity
---
We hide behind the safety of our window, and feel the pain like a held breath, needing to be released.
Susan A. Katz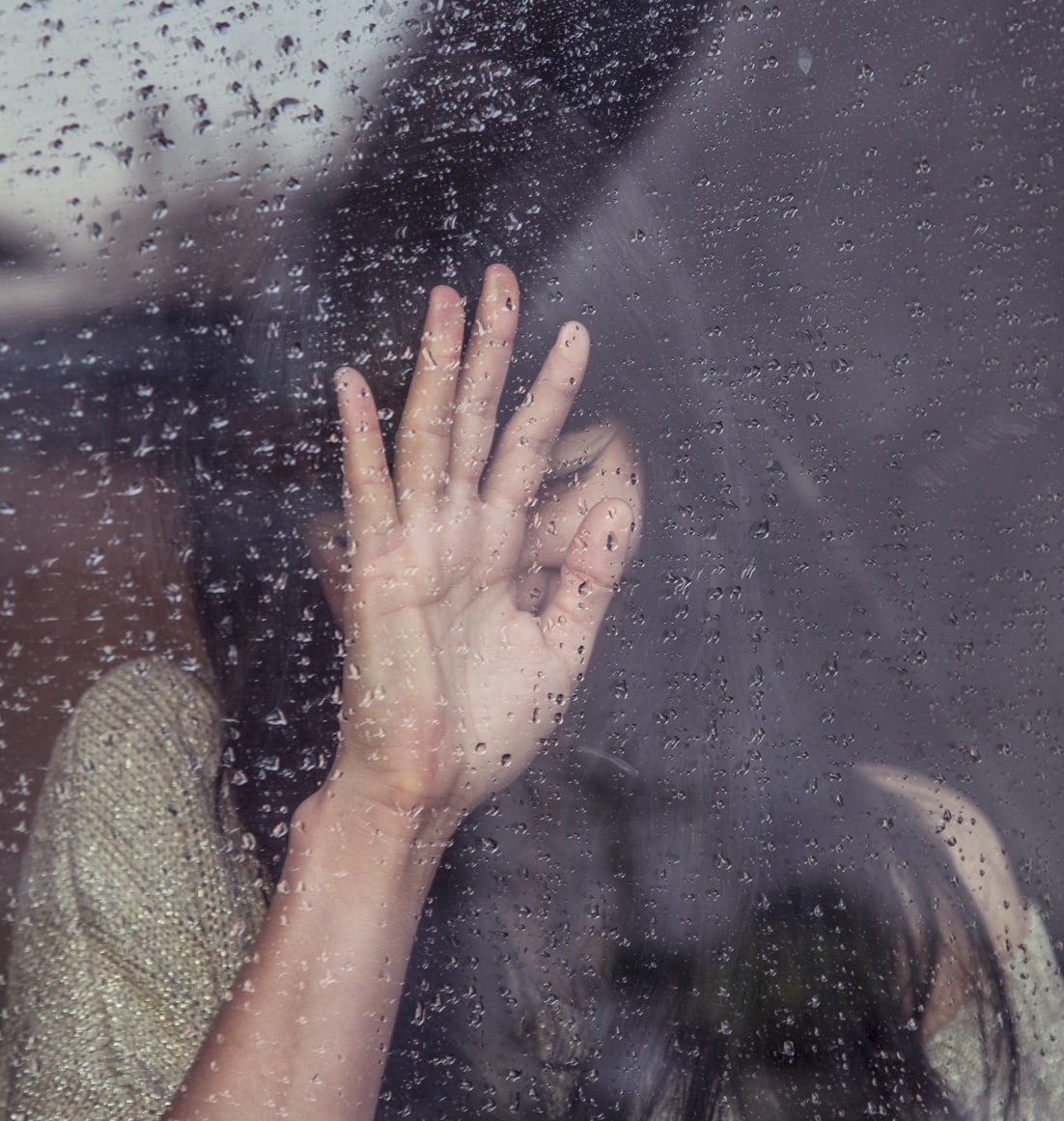 Let the feelings find release in the words of a poem.  Let the storm rage on the page.
---
The devastation of War!
Susan A. Katz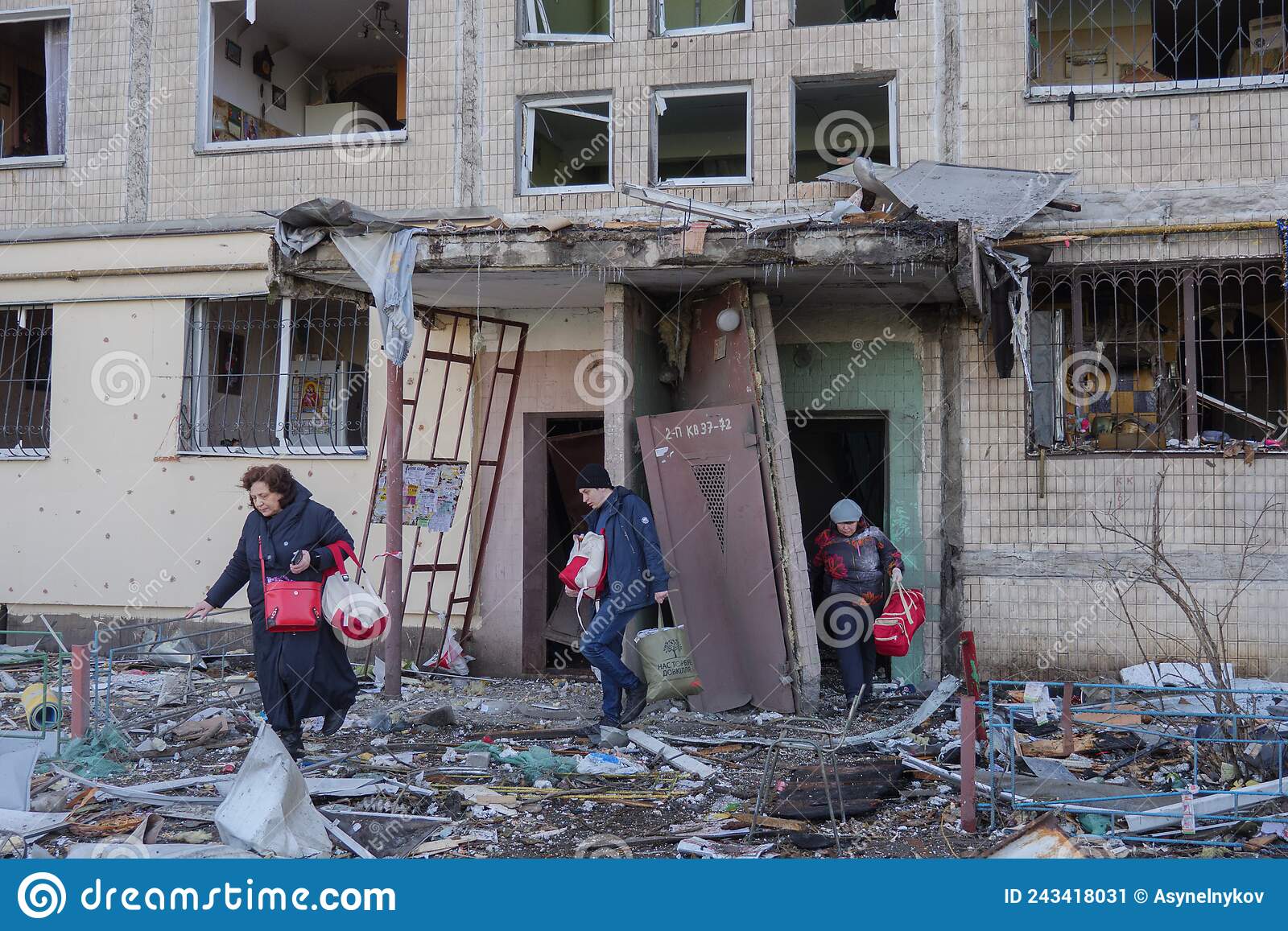 War is not directed at a country, so much as it is directed at the people of that country.  By destroying them, the invaders conquer.  War is not impersonal!
---
Sadness finds us all…
Susan A. Katz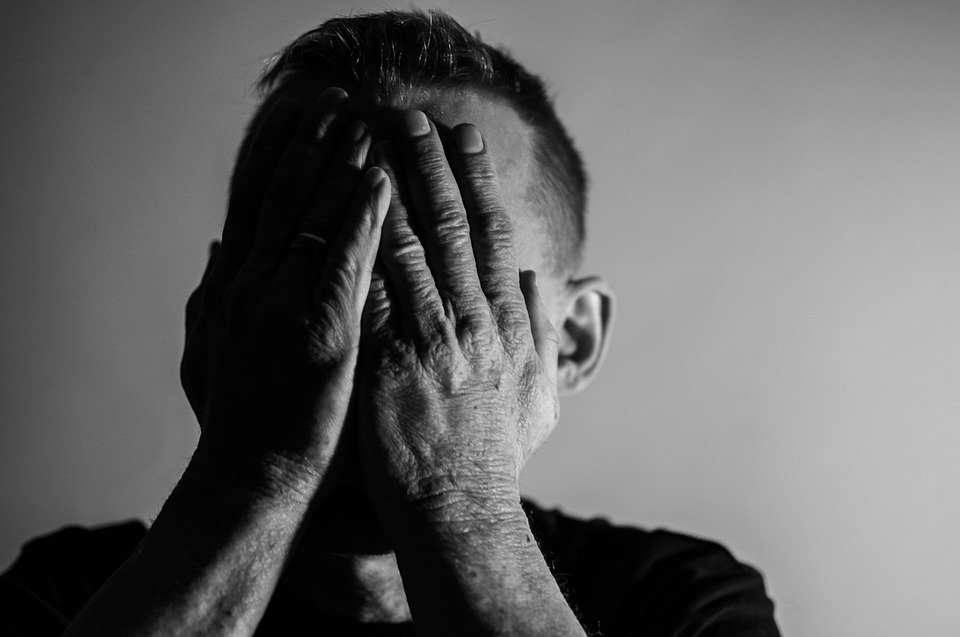 Feelings into words
Words into poems
Poems shoulder the load
Freeing us from despair.
---
A dog's eyes are a portal to their soul.
Susan A. Katz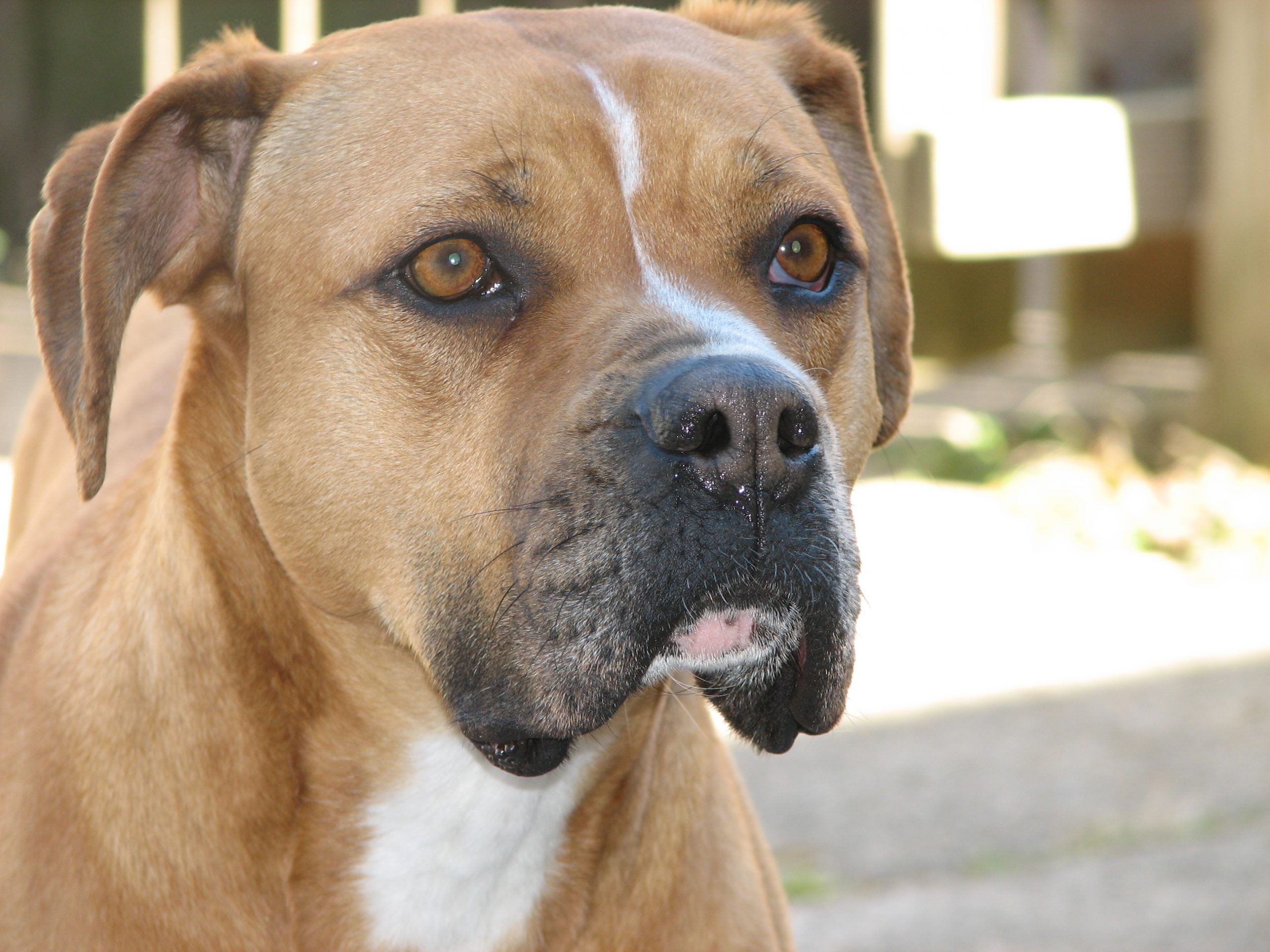 everything we need to know
can be found in the amber
stare of a dog's eyes      love
soft yet strong
luxuriously there     like the words
to a favorite song. – sak
---
New life paints the world beautiful!
Susan A. Katz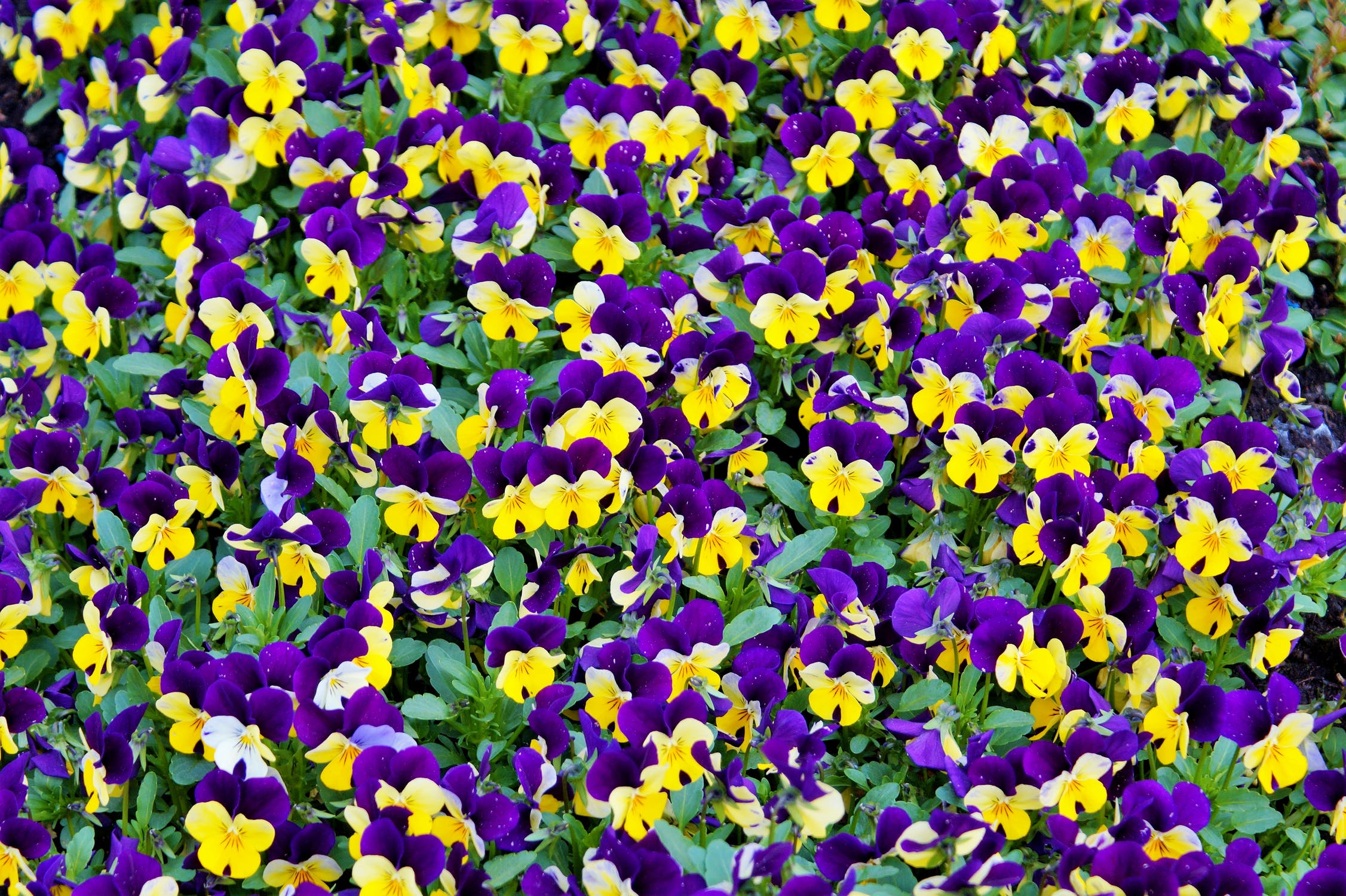 Where there was darkness
now there is light
colors like rainbows of hope
banish the longest night.
---
Beyond the beauty, the bombs…
Susan A. Katz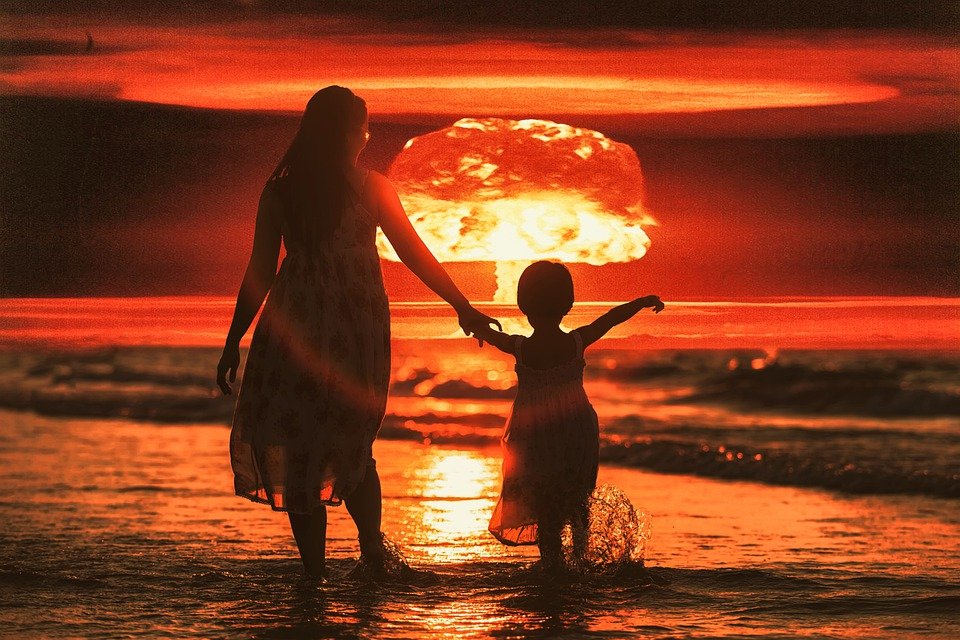 The bomb falls
the child sees the light
before the darkness
like a spider crawls
across the land
turning day to night.  – sak
---
March offers us the fragile signs of spring.
Susan A. Katz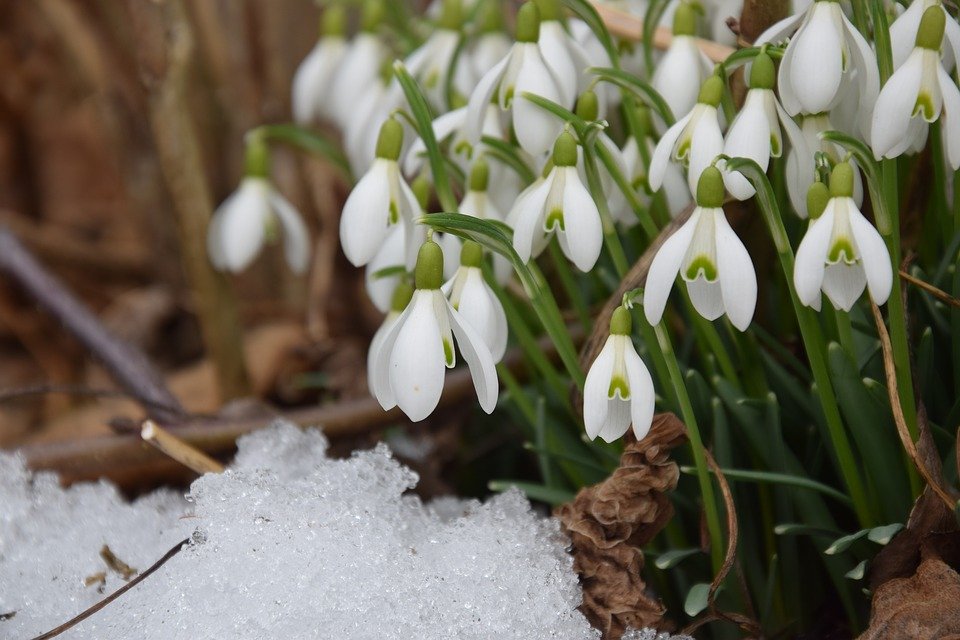 The many moods of March collide
and from the frozen ground
the "snowdrop" flowers slide
into the sun.
---